Tamsin Egerton
Date of Birth
26 November 1988, Hampshire, England, UK
Birth Name
Tamsin Egerton Dick
Height
5' 10" (1.78 m)
Egerton's other film credits include Sarah in Driving Lessons (2006) alongside Rupert Grint, and Flora in Knife Edge (2008). Her role as Holly Goodfellow in the 2005 film Keeping Mum sparked controversy as she appeared topless at the age of 16[citation needed]. She was to appear as Katrina in Eragon, but the scenes which she featured in were removed from the final cut.
Tamsin Egerton Beauty Pose
Egerton starred as Princess Elenora in the TV children's series Sir Gadabout: The Worst Knight in the Land. In 2001, she starred as the "young" Morgaine in the TV mini series The Mists of Avalon. She has also appeared on stage – in the RSC's musical version of The Secret Garden.
In 2009 Egerton appears in the St Trinian's sequel, St. Trinian's II: The Legend of Fritton's Gold.
Tamsin Egerton Long Hairstyle
In her second Arthurian role, Egerton plays Guinevere in the 2011 US Starz adaptation of the Arthurian legend, Camelot, also starring Joseph Fiennes, Eva Green and Jamie Campbell Bower.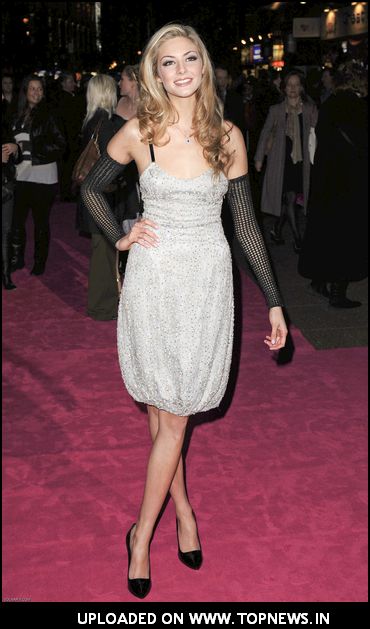 Tamsin Egerton on the Party
Tamsin Egerton Soft Make up