Lee Hyun-jin (이현진) is a South Korean actor and model who was born on August 21 (according Dramawiki, 5 March) 1985. On this basis it is Leo or Pisces (just xD) and measures 186 cms. It belongs to the Broading Entertainment Talent Agency.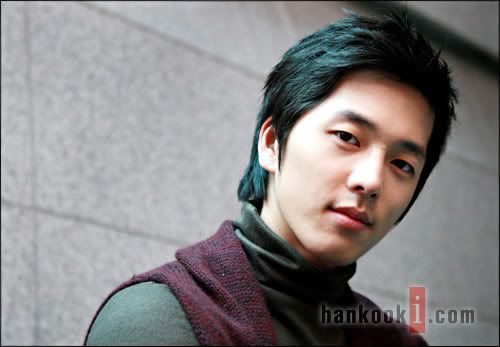 Best Pose Lee Hyun Jin
Lee starred in a pretty short film called Boy Meets Boy (with Kim Hye-sung), which tells the story of a boy who loses a roll of camera on the bus, and a kid picks up something greater than himself, Seok-i (Lee Hyun-jin). In return, the love will come between them. This project was funded by a partnership of gay South Korea and the benefits of their revenues were earmarked for the project "Friends."
Cute Performance Lee Hyun Jin
Lee Hyun Jin Look so Cute Pose
Lee Hyun Jin Best Hairstyle
Lee Hyun Jin Closed Up Face